I was on one my many shoe based facebook groups at Christmas and saw a few people were recreating boots similar to some amazing Irregular Choice boots I like.
Sadly the heels are just to high for my Bambi like legs so I decided to give making my own a try.
Some girl on the page had discovered some Lace Embroidered Neckline Venise Floral Neck Collar Trim Clothes Applique Patches and 0555 was an almost perfect match to the Irregular choice boots so I decided to ordermyself 3. And at only £2.20 each including postage it would be rude not to!
Why did I order 3? Well I thought about making a matching bag so I hunted again on ebay and found myself a bargain little clutch bag.
It also had an amazing green lining inside so I thought it would work well for my plan.
As for the boots, I wanted them to be black either velvet or suede with a low to medium heel. Again I hunted ebay and found a nice little pair of £4 boots that looked like they would work well for the project.
Everything arrived after a few weeks and I got to work armed with my glue gun. My gun uses the small glue sticks that you can pick up at any craft store and has two setting (but I pretty much always have it set to high).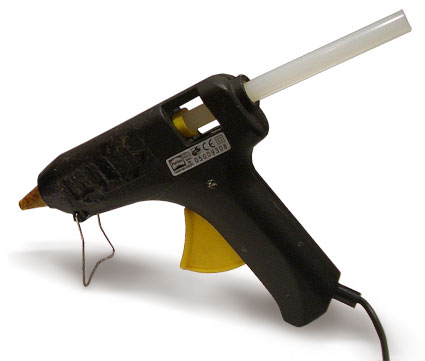 Lining up for the boots took the longest but the final results are stunning!
As for the bag, I did the same wrapping the applique around gluing it into place.